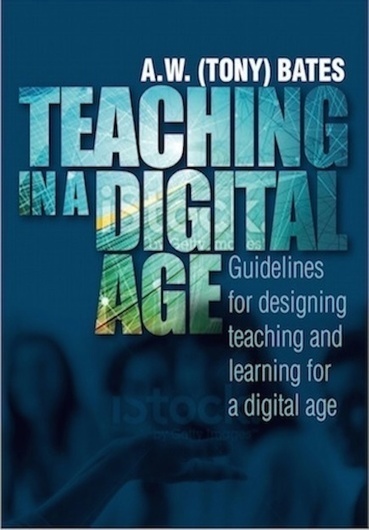 IT'S OPEN! IT'S FREE! IT'S ONLINE! IT'S READY!
For the last two weeks I have been frantically re-editing my online open textbook, 'Teaching in a Digital Age.' I am relieved and pleased to announce that the book is now finished – or at least as finished as an open online textbook will be, as it's possible, indeed essential, to continue to add or remove materials to keep it up to date.
So if you get the chance, log in to the book, have a look at it, and, if you can find the time, send me your comments.
The target group
...